Our Services
The unsurpassed ability of CAPO to ensure a high end fit and finish while moving projects quickly and smoothly from design through construction and on to handover is one of the reasons why so many of CAPO's clients are repeated customers.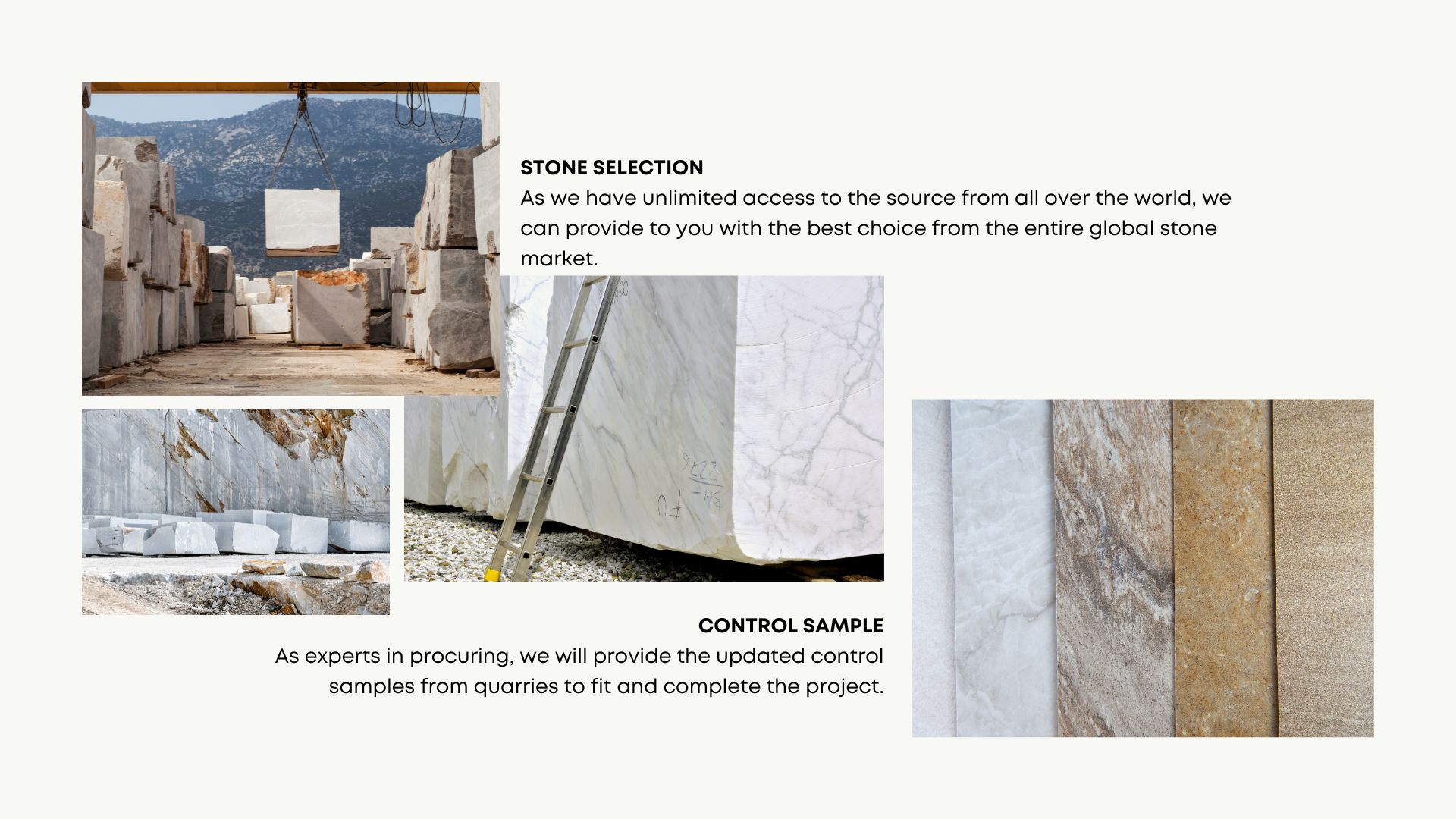 Mechanical Stone Cladding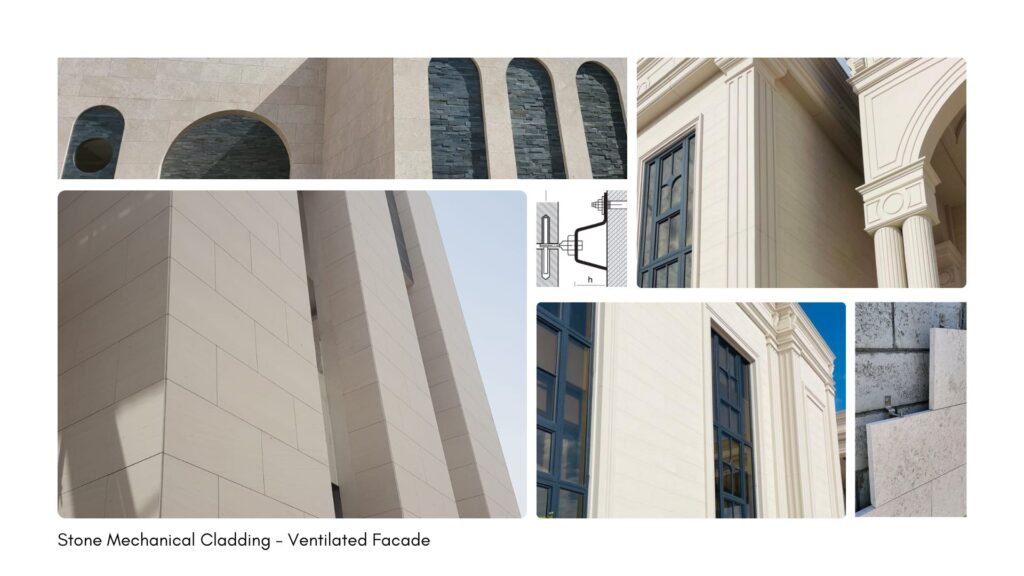 External Stone cladding with mechanical fixing system is the best and safest methods for the installation of all kinds of masonry. Unlike the normal way of wet cladding installation, the dry cladding keeps a high level of accuracy while installing the stones and it is adjustable easily to ensure clear appearance of the building and preserves the color of the stone by avoiding direct contact with the substrate.
Dry Stone Mechanical Cladding System components vary depending on several factors such as:
Stone load.
Cavity.
Architectural design.